Dr. Robert Manning Strozier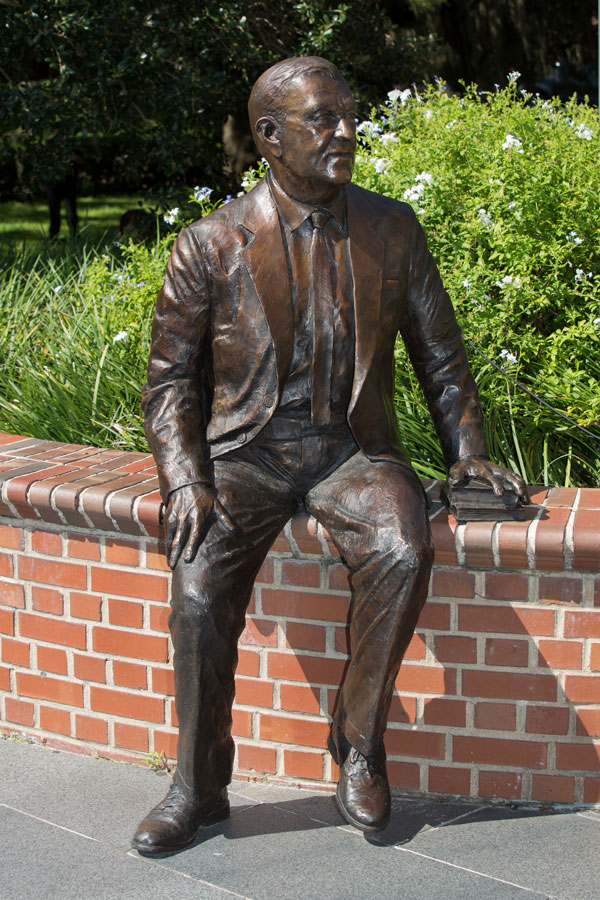 Dr. Robert Manning Strozier became president of Florida State University in 1957 after 28 years as a faculty member and administrator at three Georgia institutions. He had also served as dean of students and professor of romance languages at the University of Chicago. Dr. Strozier was known for his excellent academic credentials, level-headed practicality and winning personality. Students appreciated him for his ready wit, and he established a great rapport with FSU faculty. In his inaugural address, Strozier proclaimed, "This is not my university or your university; it is, rather, our university; it belongs to the generations who have already given it their allegiance, just as it belongs to the generations who are yet to come." Dr. Strozier served as President of FSU until his unexpected death in 1960.

Directions:
Continue now westerly on the sidewalk to Montgomery Hall across Collegiate Loop on your right.